Whether heading off to an International Race
Major Car Show needing elevated display or moving your loved one in unfavorable weather conditions MPX Auto
Division will help you arrive Safely and with a Commanding Presents.
Call us and see what we can do that the others can't !!!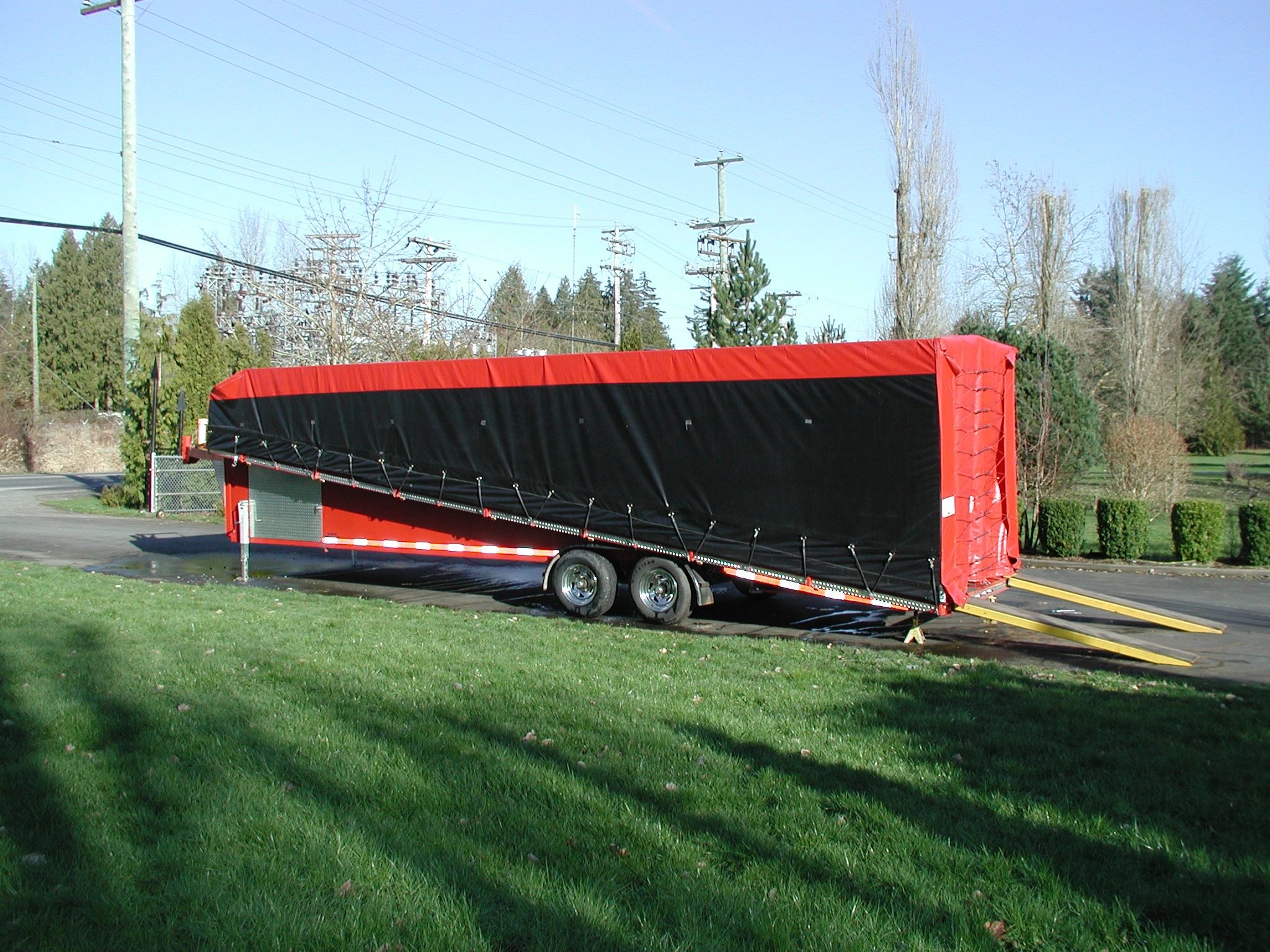 RV WORLD
5th Wheel or Travel Trailer
MPX Trailer Transport can pull you out of a jam or tight spot !
Equipped to handle any RV trailer on the road today MPX will assist your Towing or roadside problems.
Remember MPX custom builds Trailers so your not just call on a tow, your calling on over 20 years of professional manufacturing experience to meet the challenge.
Let us help you get to where you need to be with prompt, professional service and a positive problem solving approach - We're here to help !!
604 807-4925 24 hr Service