MPX has pioneered TIP - HOOK container transport.
Bringing our years of mobile home moving to the exploding container market. MPX saw the problems with conventional crane truck deliveries.
Over head Power Lines. Alley placement. Weight & Size Restrictions. Cost ! Why send a 25 ton Crane Truck to move a 4 ton container?
DO THE MATH !
Cost effective is often more than just getting the cheapest job for the cheapest price !
Cost effective is getting the right professional with the right tools to do the job once with the least amount of stress.
Thinking & Building outside the box !
MPX Trailer Transport builds and fabricates most of thier own equipment. After years of being called to solve and perform moves that others can't we have literally built a niche market.
From our proprietary TIP-HOOK design to our self-unloading hydraulic container trailer, MPX Trailer Transport has the equipment to get the gob done!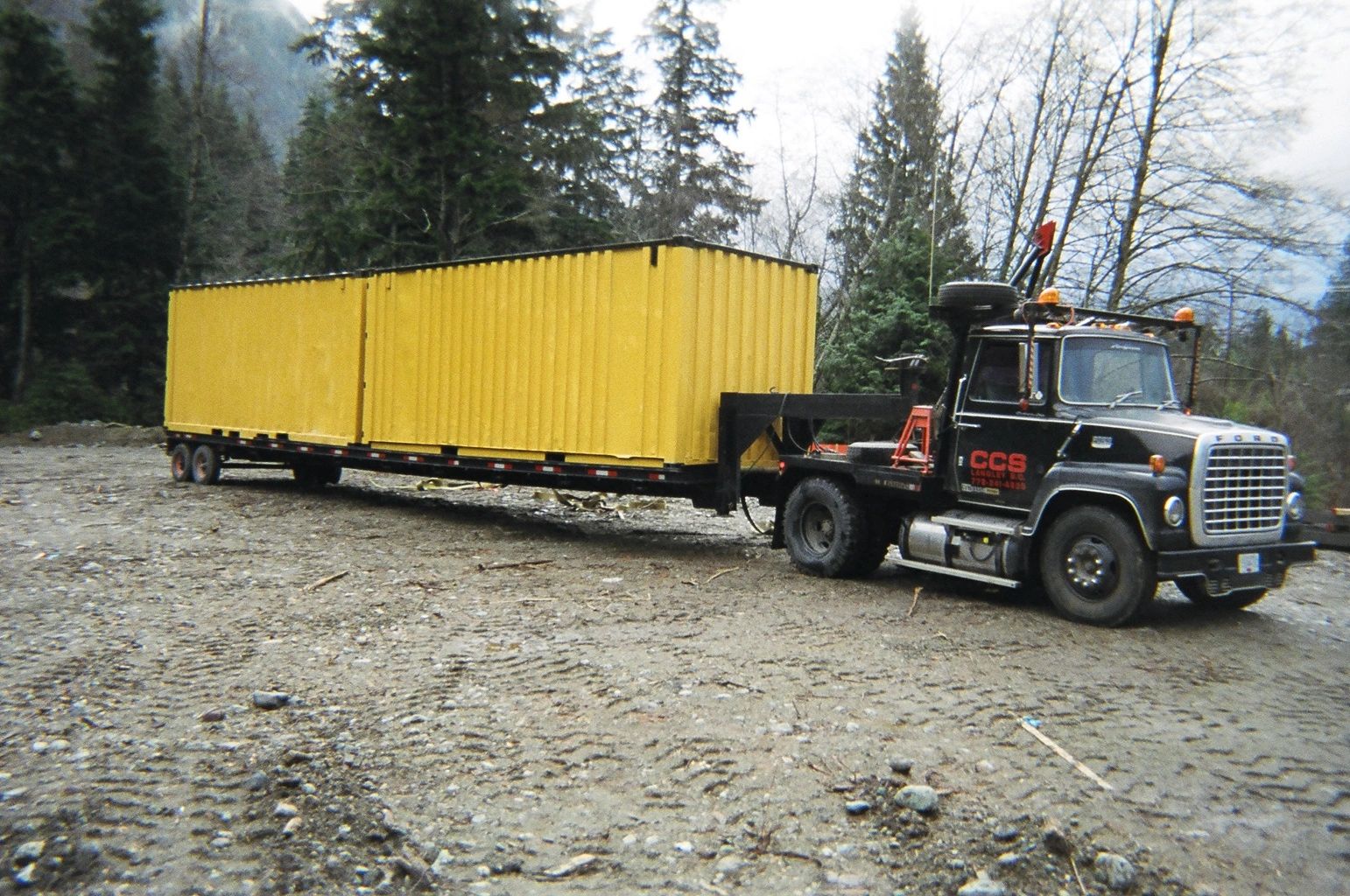 The ease of mind you get with MPX Trailer Transport is built into every move we make.
Clear , concise communication with MPX Professionals before we make a move provides you with confidence, so that you understand the Who, What, Why, Where, When and How Much that leaves you with a job well done.
Thats MPX Trailer Transport Promise to You!
JOB______________________
UNIT ____________________
PH #_____________________
CONTACT_________________
DATE____________________
LOCATION________________
DROP____________________
SPECIAL INSTRUCTIONS_____
_________________________
_________________________
PH# 604 807 - 4925
Fax# 604 534 - 9814